Maintenance contracts help prolong the life of your heating and cooling systems which can cut down on costly repairs.
Annual maintenance on your equipment can provide vital information on the condition of your equipment as well as why it may or which piece of equipment may not be the cause of spikes in your electric usage causing extra demand charges on our utitliy bills.
Our highly skilled HVAC professionals provide repairs to you with up to date industry knowledge giving you the peace of mind your equipment will operate safely within its design. When updates or retro fit parts are needed, you can be sure
Wilson HVAC Company will provide prompt replacement parts and service using testing tools to ensure your equipment will keep your heat & cooling in peak operating condition.
Call your local HVAC Pros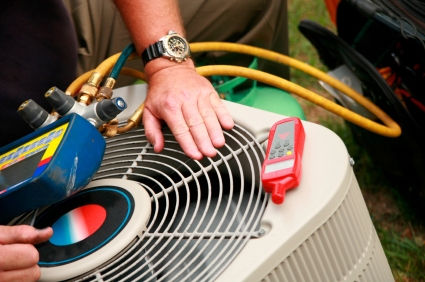 Cooling checkup
Air Conditioner power line & voltage check
Observe contactor for wear
Clean outdoor condensor unit with CO2 or water if needed
Repair exterior suction line insulation
Record current draw on condensor fan
Record current draw on compressor
Blow-out condensate drain line on A-coil
Change filter, clean if needed
Test current draw on inducer motor
Provide equipment report to customer
Inform customer of any urgent repairs
inform customer with any suggestions
Highly skilled HVAC Professionals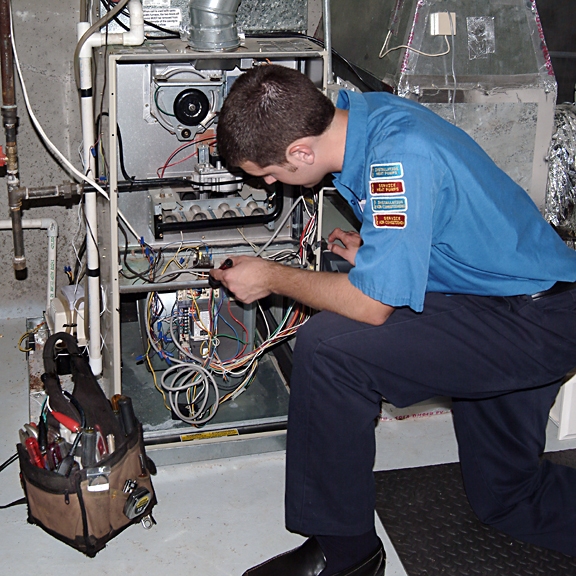 Heating checkup
Visual observation of furnace or boiler
Visual check heat exchanger
Check gas pressure ensure gas valve safety
Ohm igniter, iff applicable
Check thermocouple, if applicable
Remove burners & clean when necessary
Record CO2 levels to ensure safety & operation
Read flame sensor signal
Digital temp read temp rise across blower
Check ventilation staic on air distribution
Blower wheel inspection & oil if applicable
Change air filter, clean if needed
Tech to observe wear on blower/motor
Complete combustion analysis
Record combustion test results
Test current draw on inducer motor
Provide equipment report to customer
Inform customer of any urgent repairs or suggestions
Geothermal, Radiant Equipment & Boilers
This maintnenace program is not limited to only furnace and air conditioners. Wilson HVAC Company is a full service hvac company. We service all makes whether boilers, pumps, geothermal equipment, gas heaters, air source heats, radiant in floor heating equipment, etc...